ALL-INCLUSIVE, REDEFINED.

Unico. At this all-inclusive, adults-only resort along the Riveria Maya, the food, spa treatments, and stellar views are the main attractions.
Embrace contemporary Mexico and share in the passion for the region. Dining is not a singular experience, but rather a multi-sensory adventure, with constantly changing tastes, textures, and sensations. Immerse yourself in the culture of the region, from the locally-inflected cocktails and cuisines, to the art and style of the accommodations.
Rooms and suites come with perks like private swim-up pools, outdoor spa tubs and panoramic views, while the airy interiors feature wooden accents, hand-crafted furniture, and works made by local artists. Guests can opt for their own personal Anfitrión instead of a personal butler service: They will help arrange everything from a pillow menu request to an insider's guide to the local food scene. Alternatively, take your pick from the five onsite restaurants—spanning Mediterranean, Mexican, Japanese and European cuisines—overseen by former Top Chef contestant Chef Christian Bravo.


SPECIAL EXCLUSIVE RATES ONLY THROUGH PRIMO TRAVEL SERVICES
More Reasons You Need to Visit UNICO Riviera Maya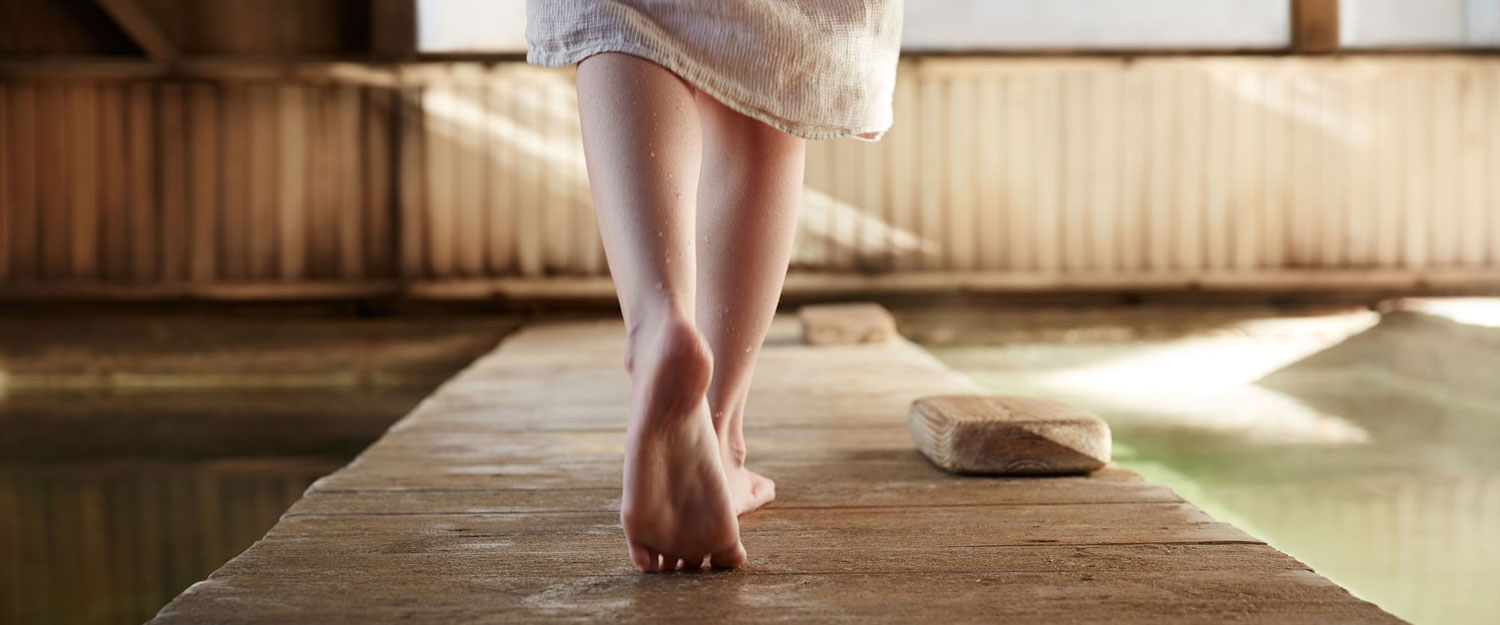 Unlimited Treatments at the

Spa and Salon
Spa treatments are included in the Unlimited Inclusions program—which means you can go to the spa as much as you want, get treatments that include facials, massages, full-body treatments, and couples' treatments and you'll only pay a 25 percent service fee for each treatment.
EXAMPLE: A 60 minute resort massage would normally cost $180 per person at UNICO you only pay the service fee of $36.00 per person.

Select beauty salon treatments like haircuts and basic manicures and pedicures are also a part of the Unlimited Inclusions, and Signature treatments like highlights or waxing can be purchased at full price.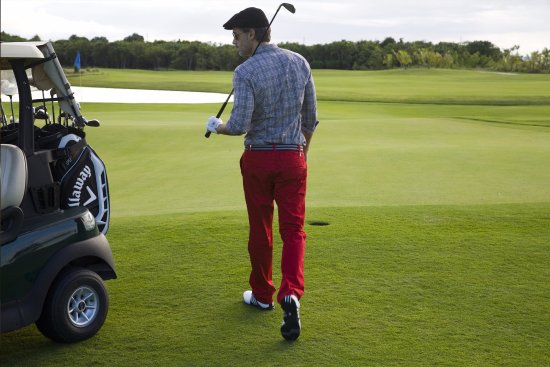 Unlimited Golfing with
All The Fixings
Believe it or not, the resort's Unlimited Inclusions program also includes golf. UNICO 20º87º guests have unlimited access to the 18-hole Robert van Hagge-designed golf course at Hard Rock Golf Club Riviera Maya.

The service fee starts at $34 per person and covers transportation to and from the golf course, Club House access (plus lockers and showers), food and drinks, and golf club storage. You can also book Golf Academy lessons with a pro that includes roundtrip transportation, plus club and ball rental.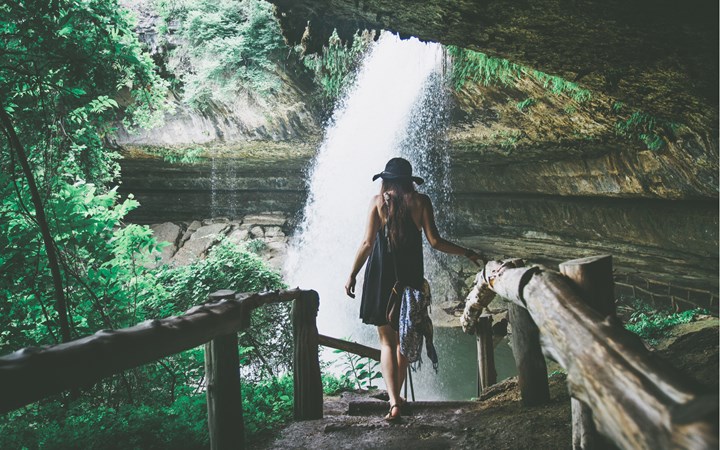 You Get YourPick of Locally-Minded Excursions

One of the biggest perks of Unlimited Inclusions is the access to carefully-curated local excursions, some of which aren't available to other resorts in the area. Tours and excursions within the Unlimited Inclusions program include visits to famous Mayan ruins, VIP island beach experiences with open bar, and adventures like swimming in cenotes, scuba diving, and ziplining.
EXAMPLE: Swim with Dolphins excursions normally start at $129 per person BUT the UNICO cost is only $26.00 per person.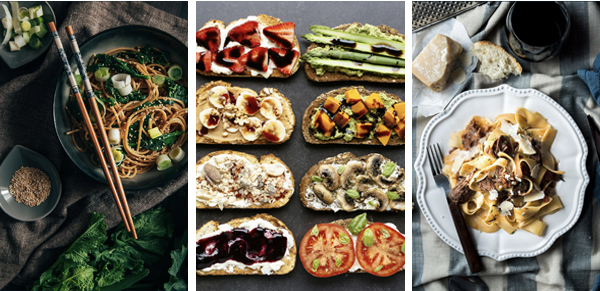 Eat & Drink & Eat & Drink....

Dining at UNICO 20°87° is not a singular experience, but rather a multi-sensory adventure. While locally-sourced ingredients are a staple at every restaurant and bar, the offerings are a diverse mix of international flavors. Our restaurants vary from elevated fine dining to casual beachside buffet.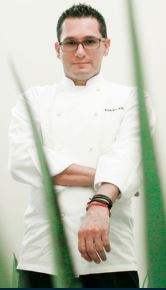 CHEF XAVIER PÉREZ STONE - To more closely connect with the culinary innovations of modern Mexican cuisine, we implemented a rotating chef program at our restaurant Cueva Siete. Now it's Chef Xavier Pérez Stone turn.
Imagination, exploration, and authenticity are required to fully capture the essence of the region in every bite. The inspiration for Chef Xavi's dishes comes from his existing culinary knowledge, and implementing cultural flavors, scents and textures demonstrating the purity and soul of Mexican tradition.